Ample Soft Pro font
Cyrillic support:

Yes

Latin support:

Yes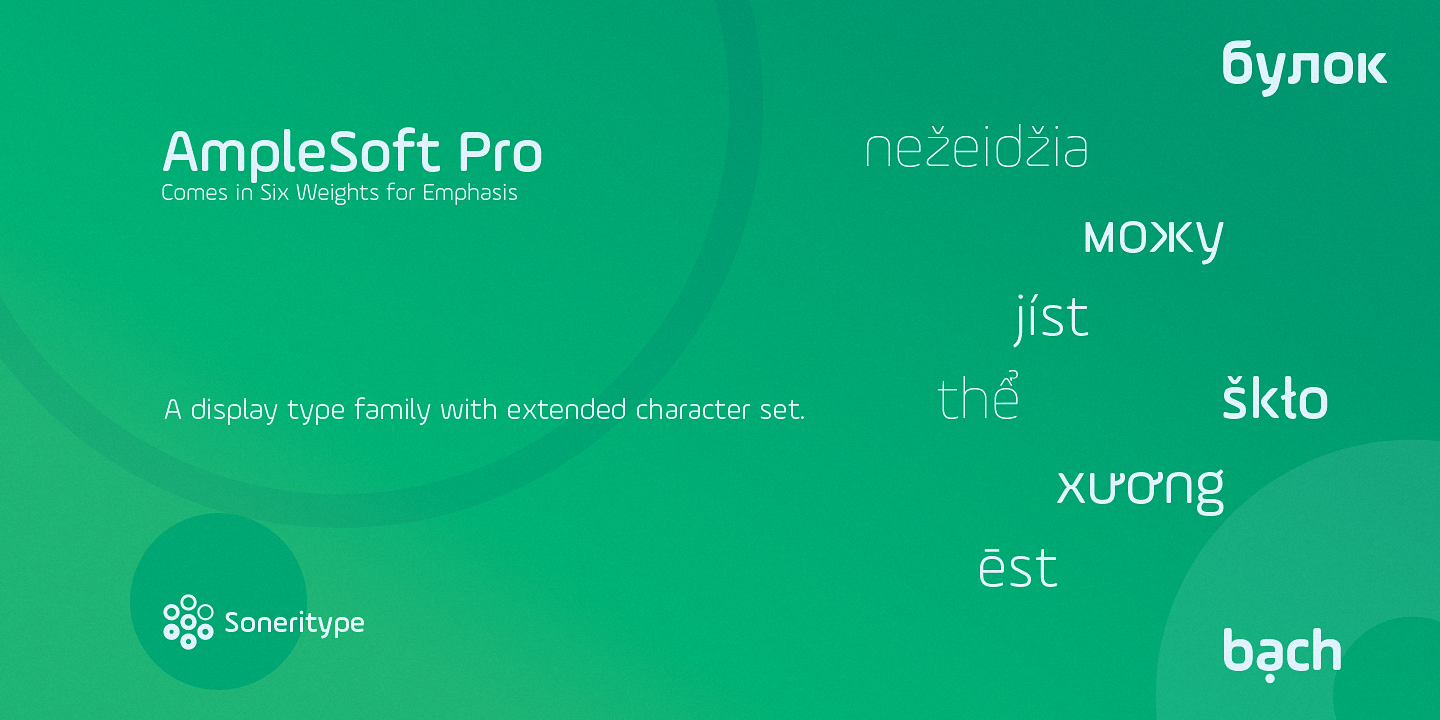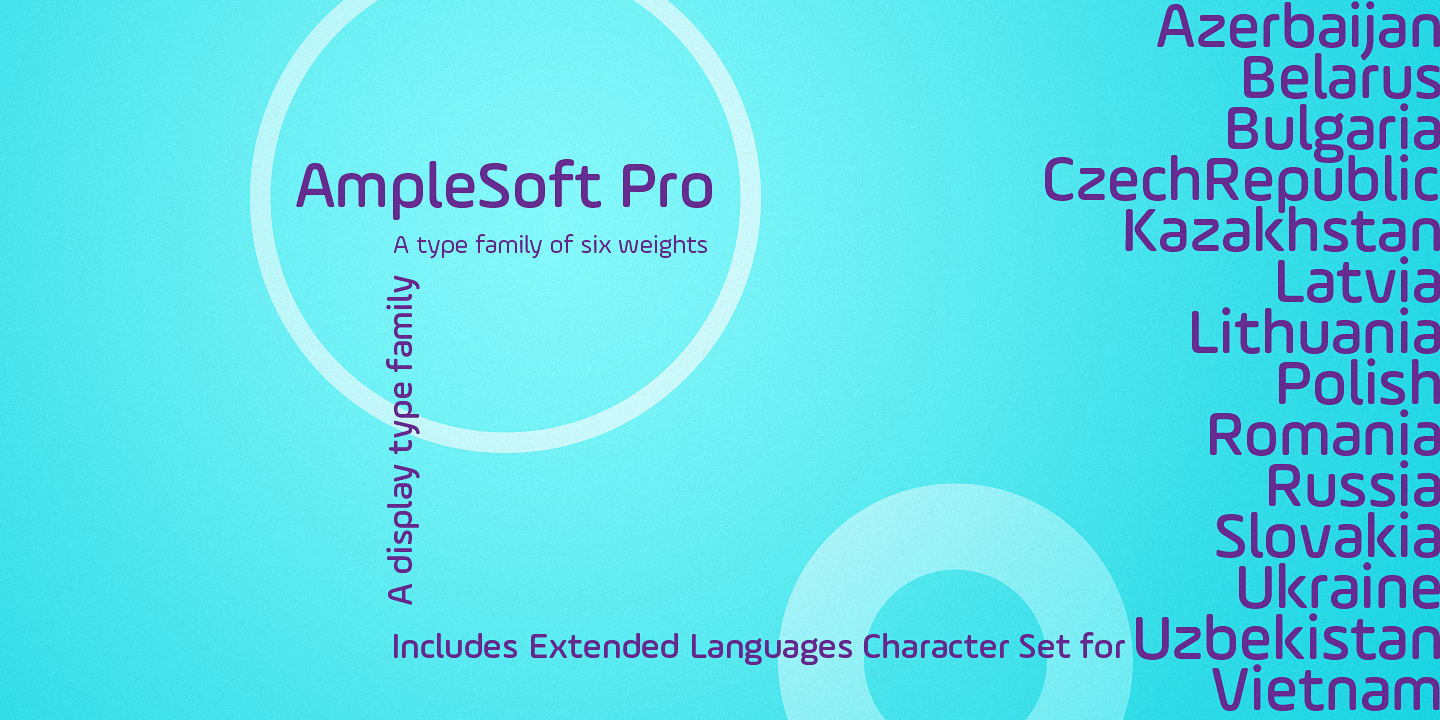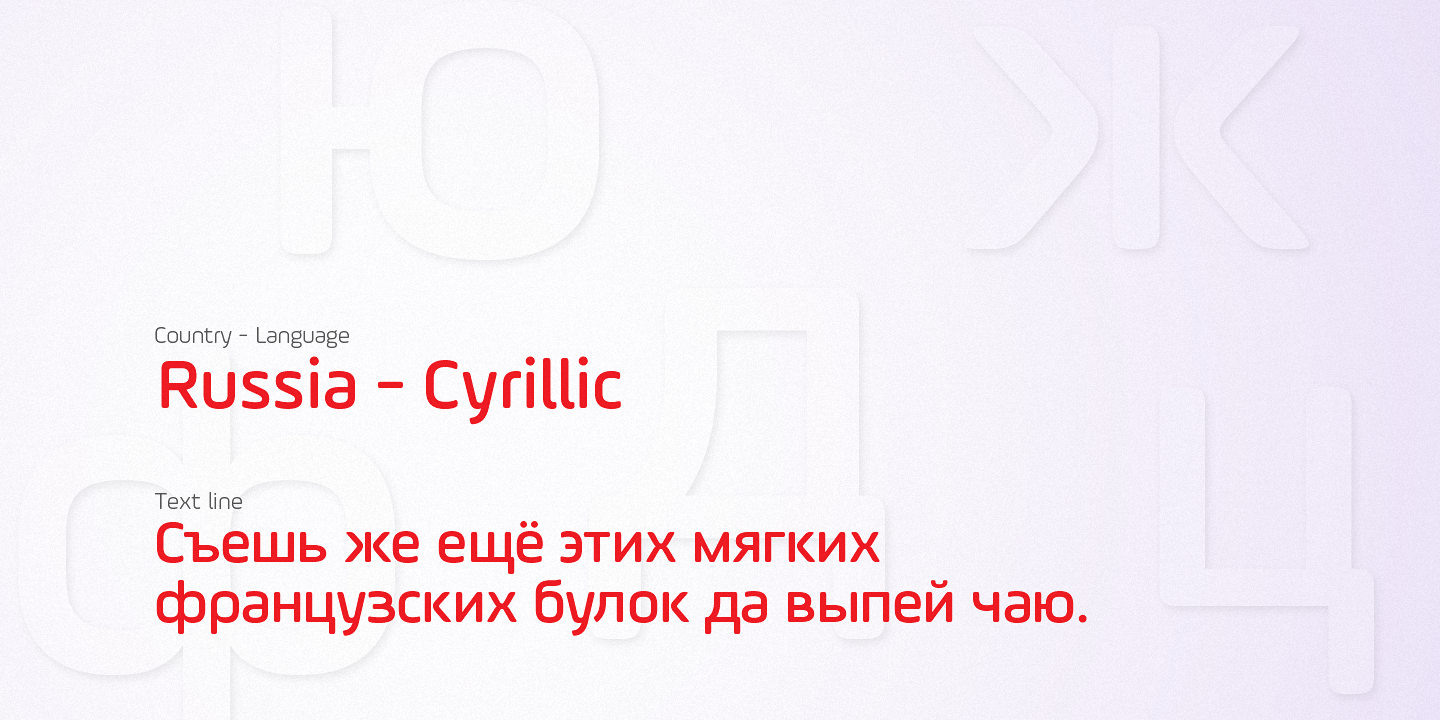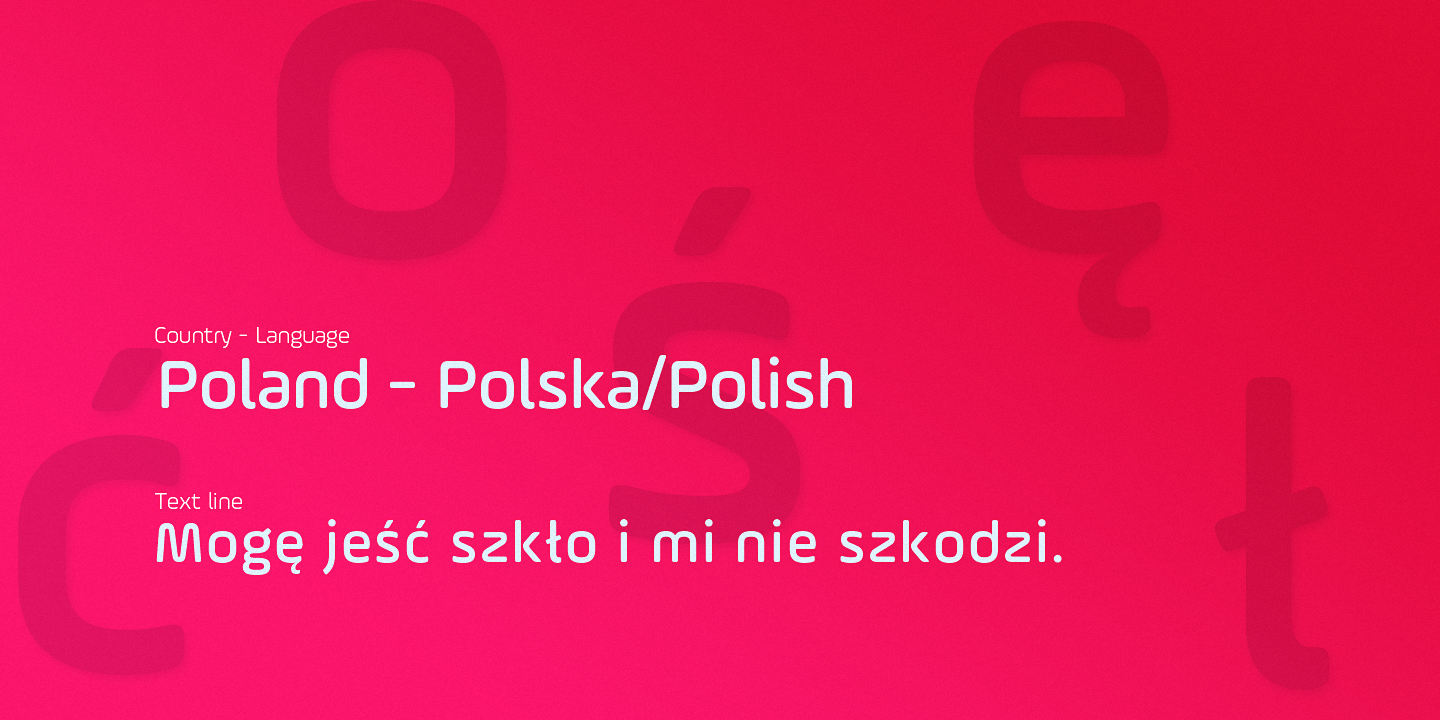 20.10.2020
16 158
1
Add favorites
About font:
Version:

Version 1.000 2017 released by www.kentype.pl

Trademark:

AmpleSoft is a trademark of Aakash Soneri.

Company:

Aakash Soneri

Designer:

Aakash Soneri

Shord description:

Copyright (c) 2014 by Aakash Soneri. All rights reserved. |DCNT
By clicking the Download button you can see all examples of the Ample Soft Pro font along with all the styles.