Circe Rounded font
Cyrillic support:

Yes

Latin support:

Yes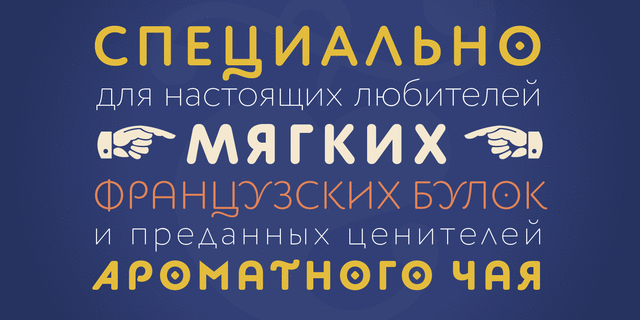 18.02.2020
2 722
0
Add favorites
About font:
Version:

Version 1.000;com.myfonts.easy.paratype.circe-rounded.extra-light.wfkit2.version.4mz2

Trademark:

Circe is a trademark of ParaType Inc.

Company:

ParaType Ltd

Designer:

A.Korolkova, A.Lubovenko

Shord description:

Circe Rounded is an extension for popular Circe typeface, with rounded terminals. Bold and ExtraBold faces have two variants with different radius of the terminals. Circe Rounded is even more friendly than the original Circe. The type is designed by Alexandra Korolkova and Alexander Lubovenko and released by ParaType in 2015.

URL:

http://www.paratype.com
By clicking the Download button you can see all examples of the Circe Rounded font along with all the styles.