Mazzard Soft font
Cyrillic support:

Yes

Latin support:

Yes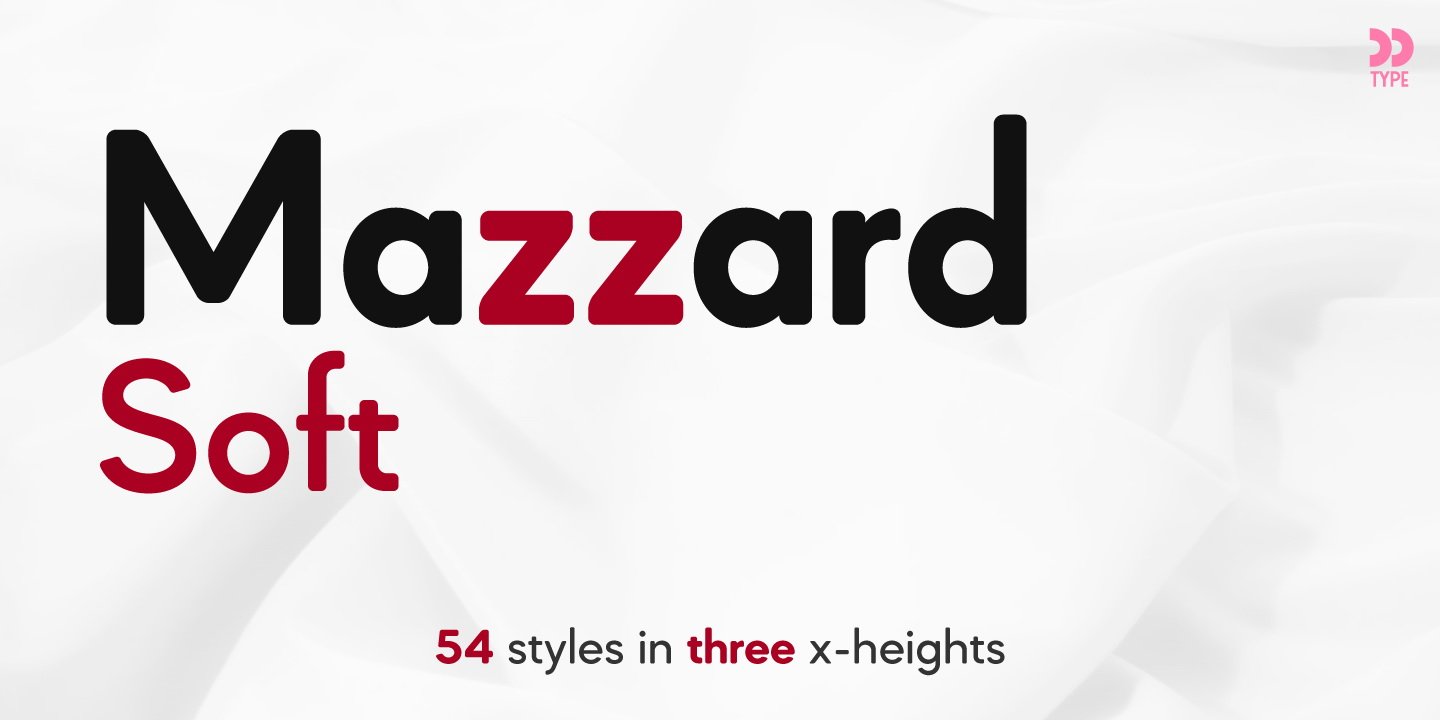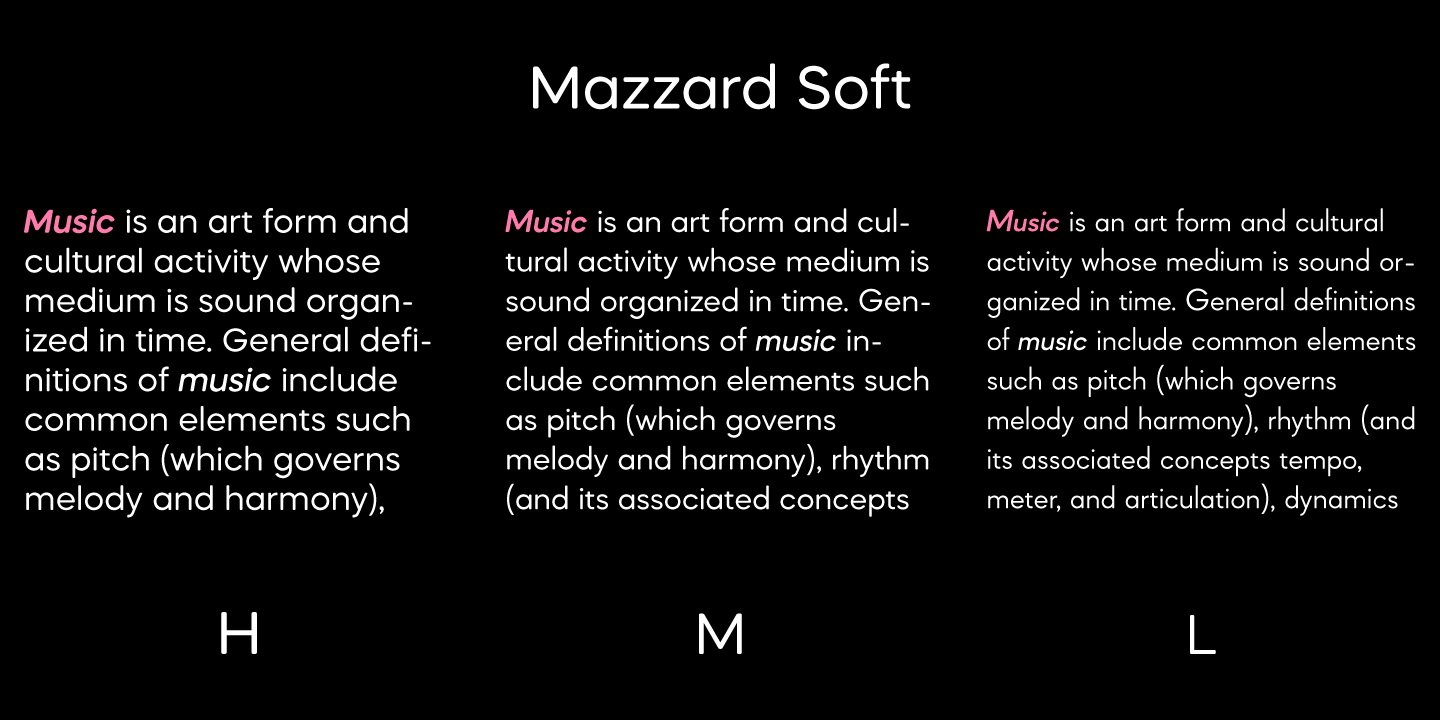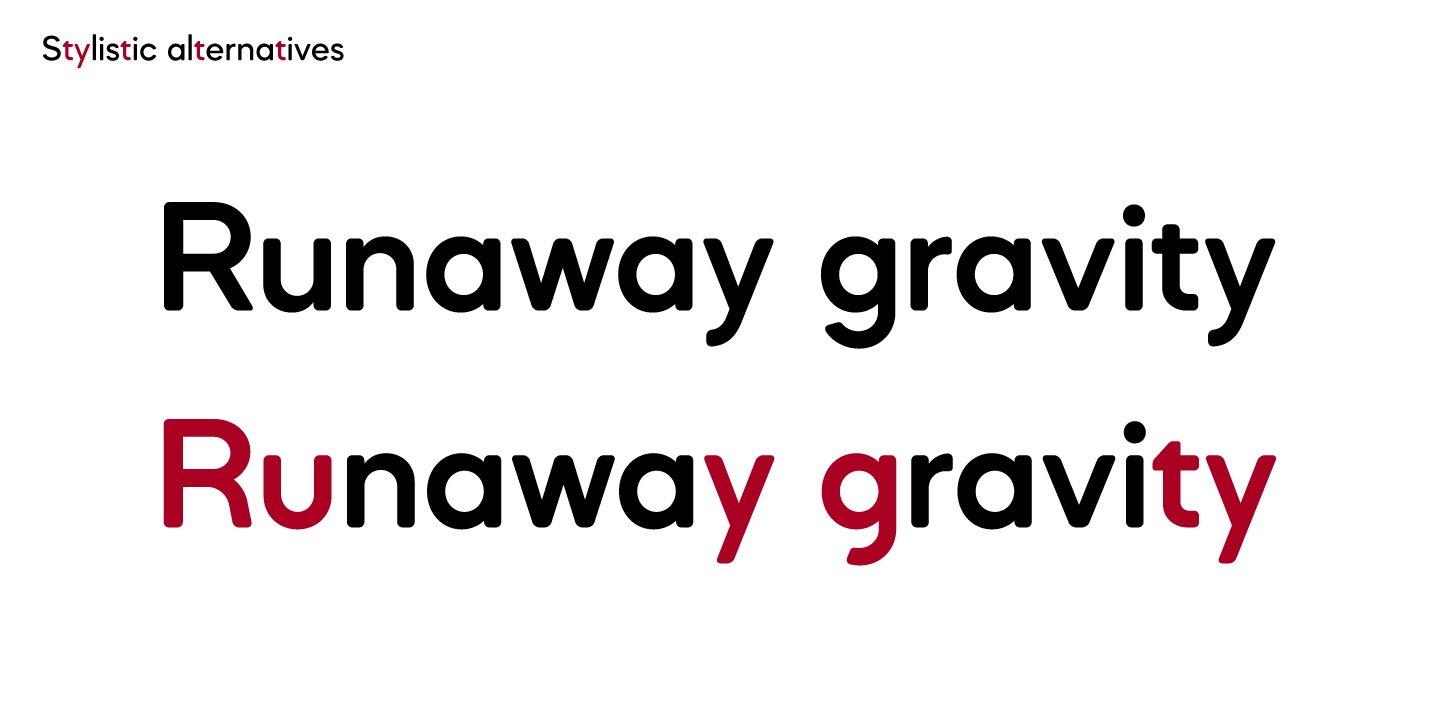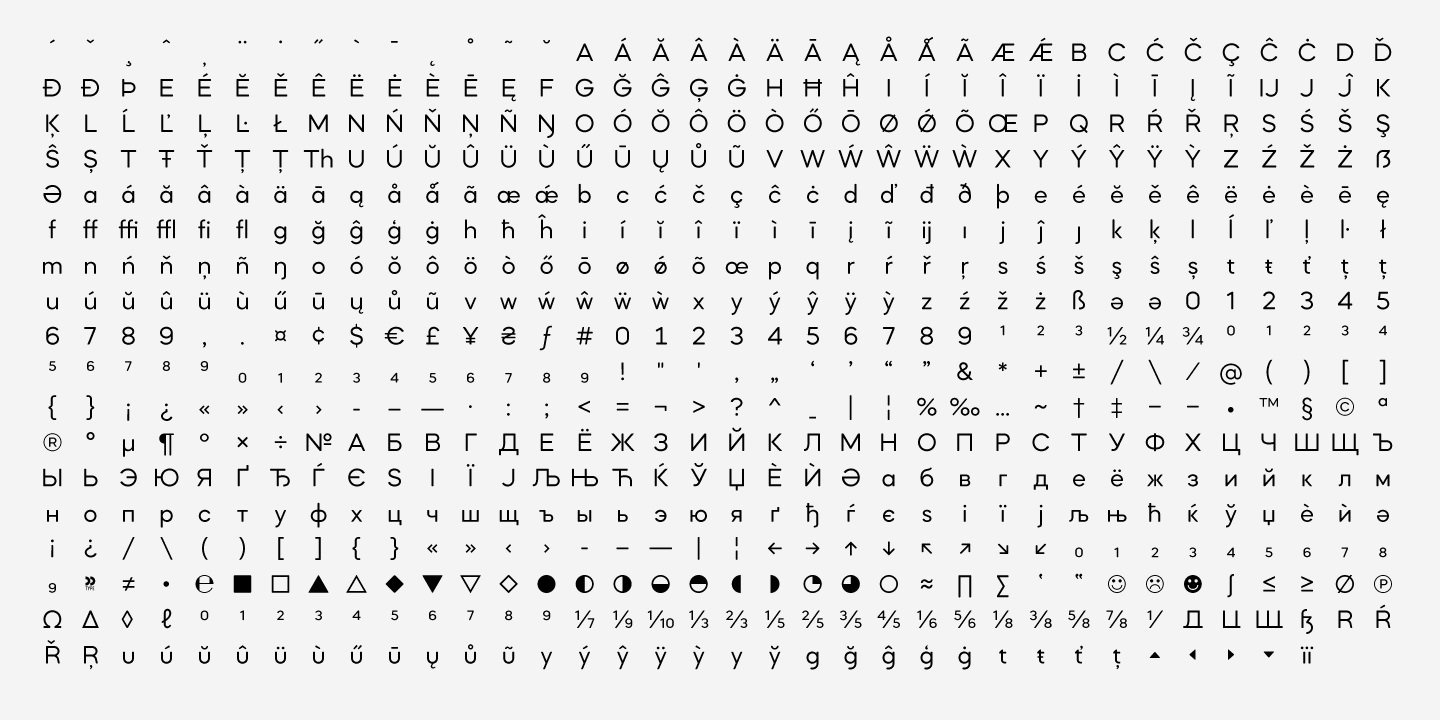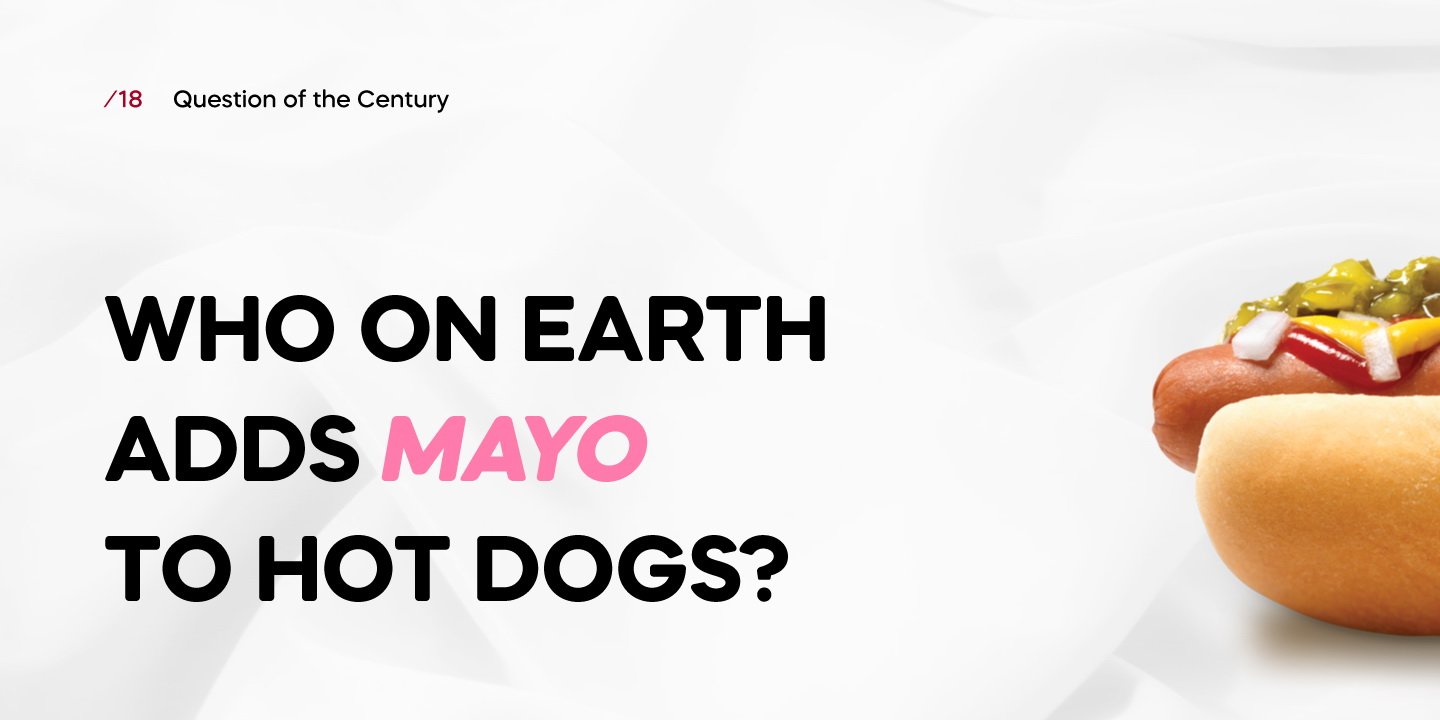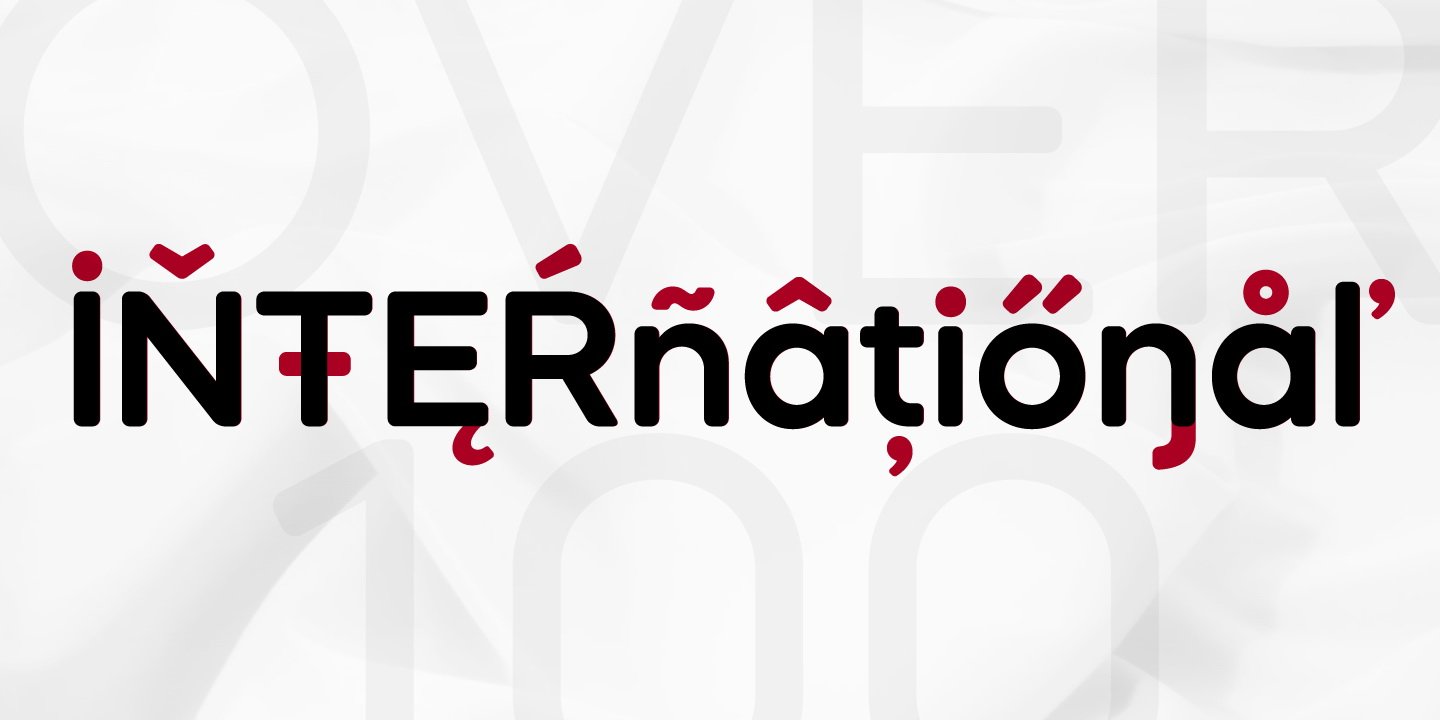 21.09.2019
2 725
0
Add favorites
About font:
Version:

Version 1.000; ttfautohint (v0.97) -l 8 -r 50 -G 200 -x 14 -f dflt -w G

Company:

Pepper Type

Designer:

Oleh Lishchuk

Shord description:

Copyright (c) 2019 by Oleh Lishchuk. All rights reserved.
By clicking the Download button you can see all examples of the Mazzard Soft font along with all the styles.